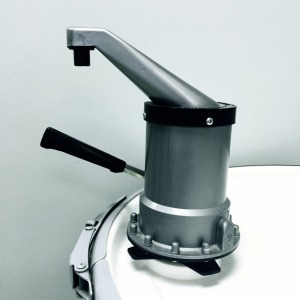 Drum Pumps
Drum pumps for sanitary, akali, acid & other applications.
Showing 1–20 of 30 results
236PF3-S

The pump is designed to safety transfer most acids and easily fit most drums or containers;
It transfers at a rate of 28 oz. per stroke.

*WARNING: Is not compatible with some alkalis, acetic acid (30%) or methyl alcohol.