Our mission is to become the leader in the industry by providing you with more than forty years of expertise in this area, with the added value of a courteous and professional service, and with an unmatched speed.
Expertise: Our founder has over forty years of experience in this field. Even when faced with uncertainty, we are able to define your needs.
Customer service: Courteous and professional, our customer service is solely based on your needs and seeks to attain your satisfaction with the best of our knowledge.
Speed: Depending on your terms, your order will be sent the same day.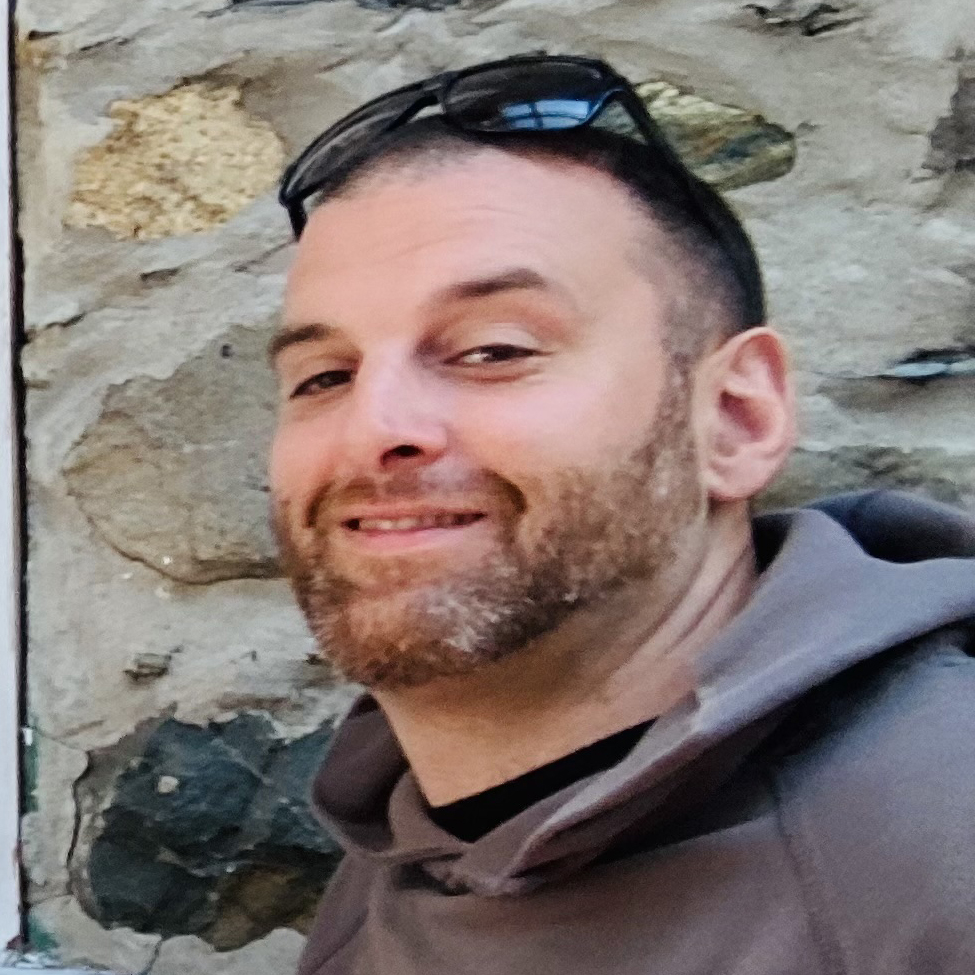 Thierry H. Côté
President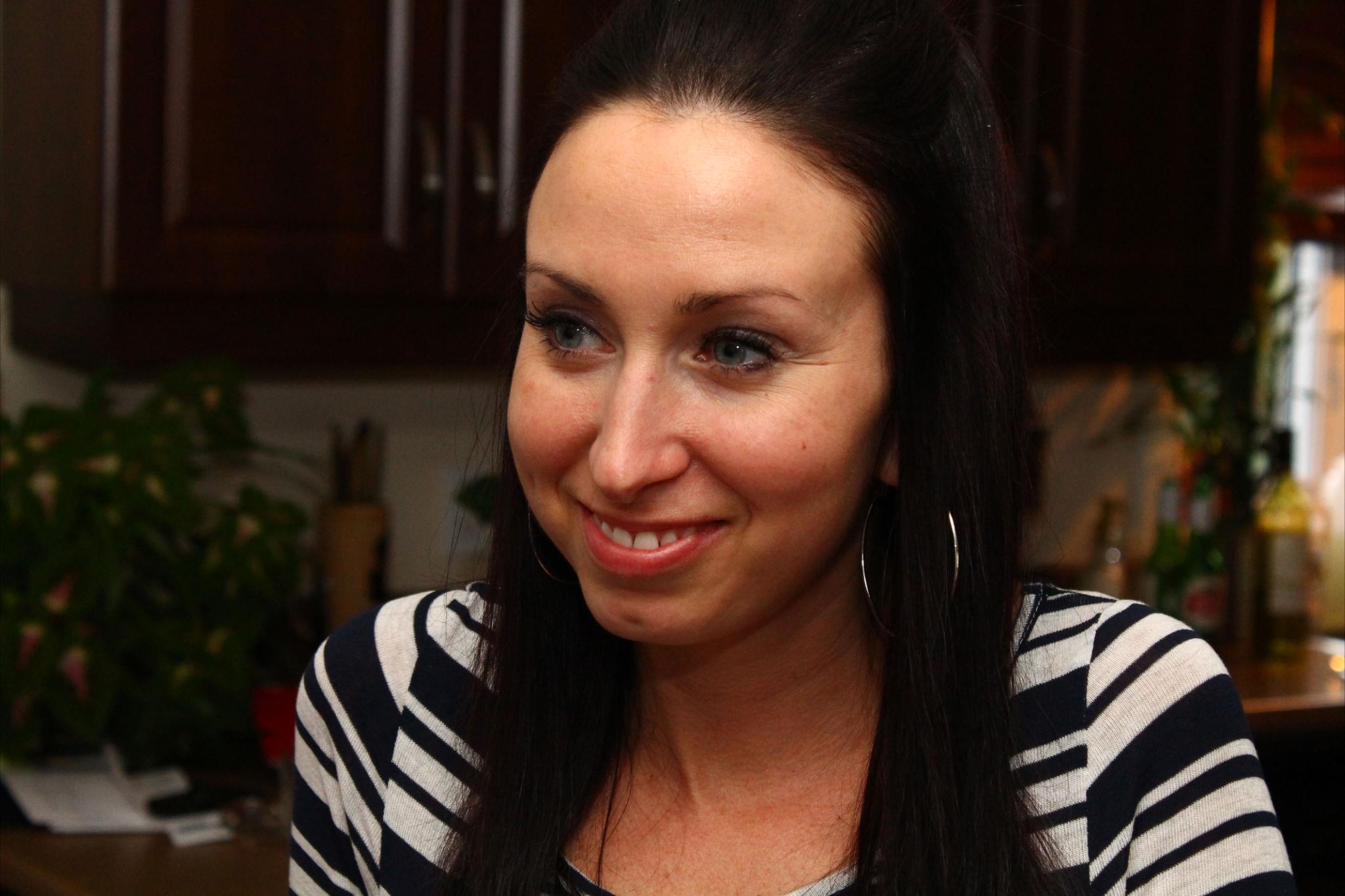 Mélanie St-Pierre
VP / HR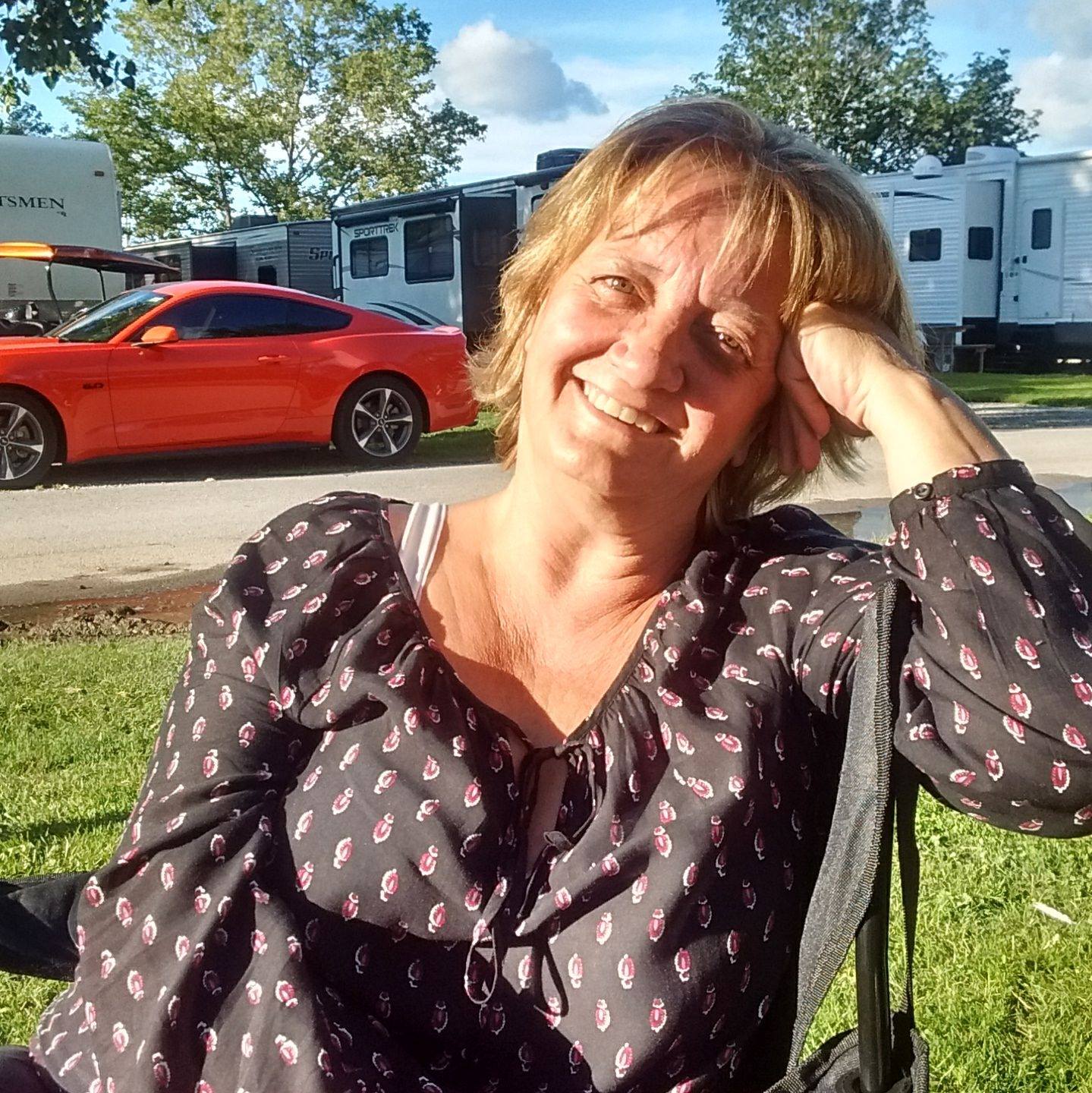 Joanne Offerman
Customer Support